Dhadrianwale Dharna MP3 Recordings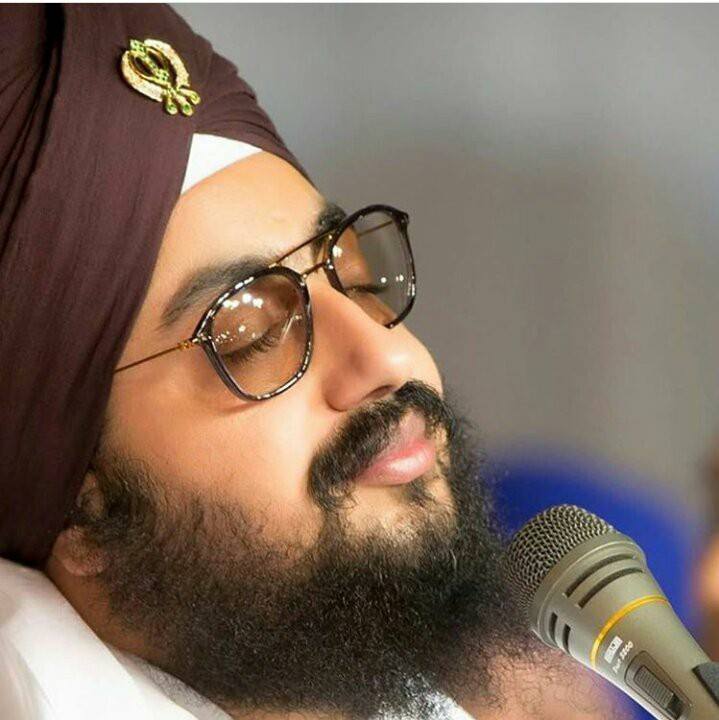 Dharna is old and tradition of singing poetic compositions to explain the meaning of Gurbani in simple words. In earlier days, Farmers and House-Ladies of Punjab use to sing folks and other meaningless songs while farming and doing house hold activities. Understanding Gurbani was a not easy due to their illiteracy. Sant Attar Singh Mastuana Wale, a prominent Sikh Preacher of time, invented Dharna as a method to teach Gurmat Principals and meanings using simple words. Dharna style kirtan went so popular that Farmers and House ladies soon started reciting these meaningful poems instead of adulterous songs. Dhadrianwale often uses this kirtan style to explain Gurbani Principals during his preaching. People like these Dharna and sing it during their day-to-day activities. Some Dharnas are so popular that people are using them as their mobile ringtones.
Please use the contact form to send your requests for any other audio recording for Bhai Ranjit Singh Ji Khalsa Dhadrian Wale. We will try our best to make that kirtan available on this website and official mobile application Parmeshardwar | Dhadrianwale app for Android and Parmeshardwar-Dharianwale iOS app for iOS as well. These mobile applications are available for Free and are regularly updated with new mp3 audio recording and video uploads.
New filters for Bhai Ranjit Singh Ji Dhadrianwale mp3 audio.
On frequent demands, We are now introducing filters in audio and video sections. You can now quickly see list of mp3 recording as per your choice. Following are links to particular mp3 audio recordings for Bhai Ranjit Singh Ji Dhadrianwale. We wish to extend our regards to the sikh sangat who keep sending us regular feedback and requests. This is for you Guru Piario. Thanks very much - your response is much apprecited.

Radio Dhadrianwale 24x7
Listen latest kirtan 24x7 by Bhai Ranjit Singh Ji Khalsa Dhadrianwale
Comodo SSL